Now Open Thursday to Sunday from 9AM - 3PM!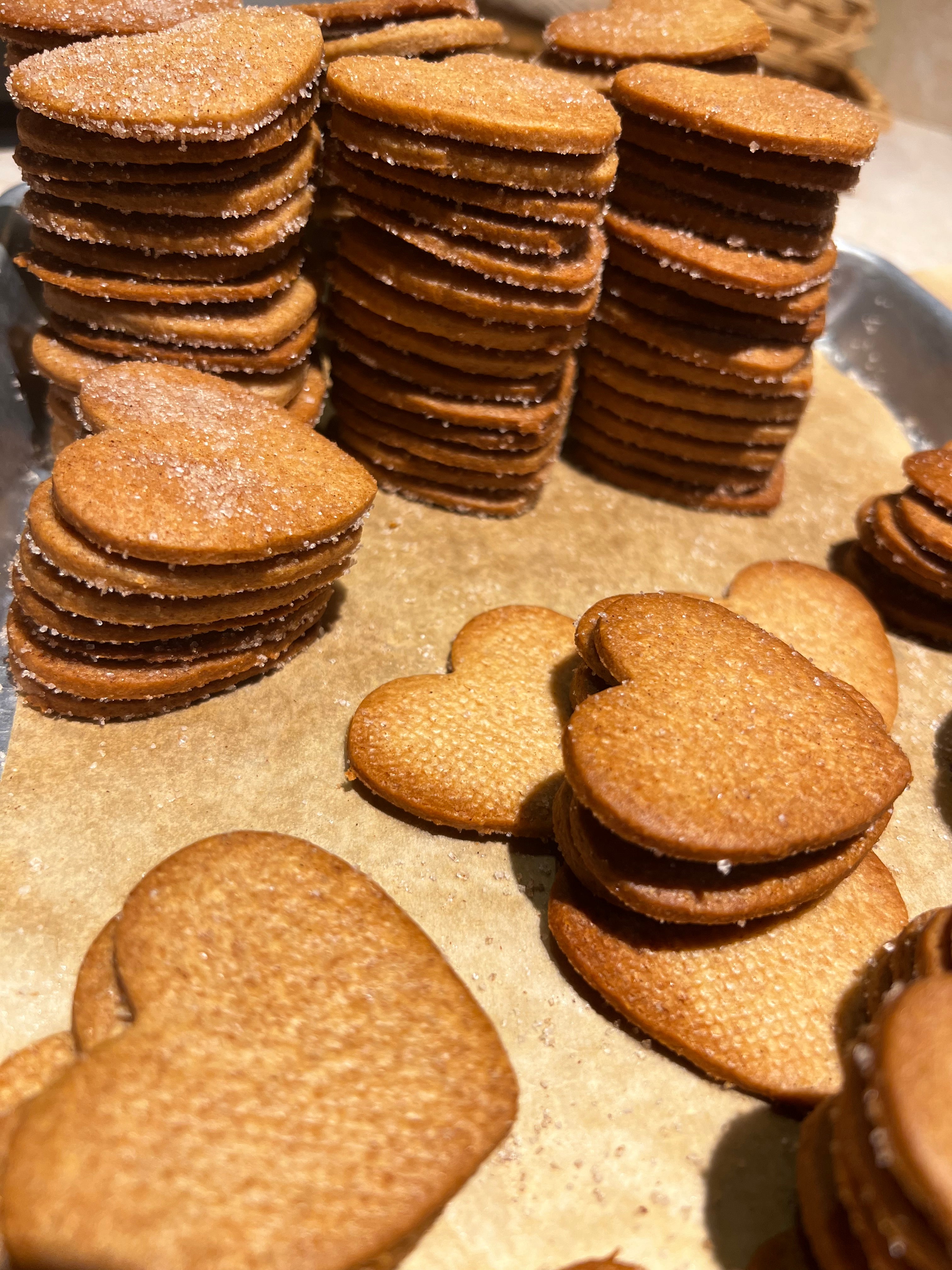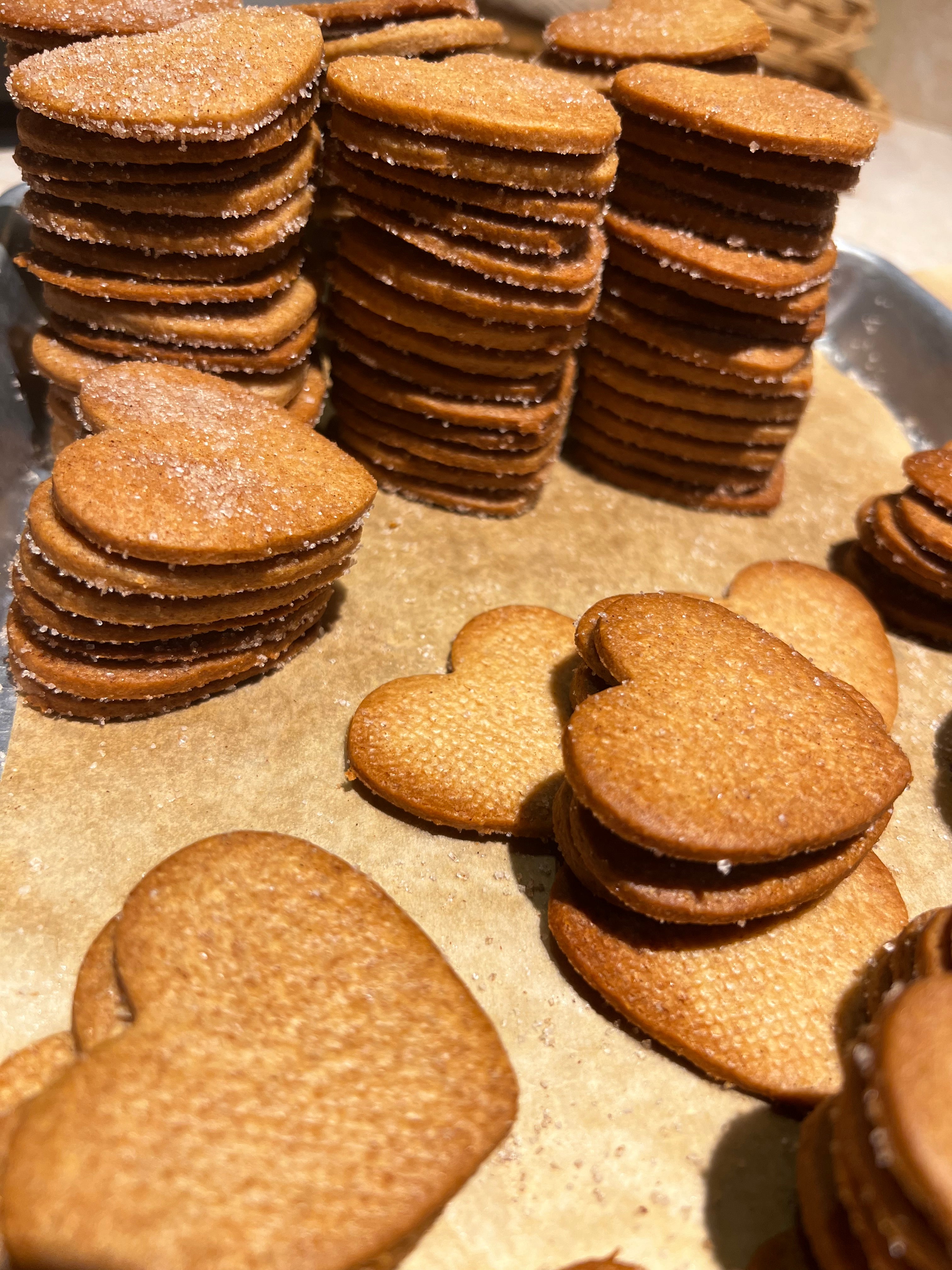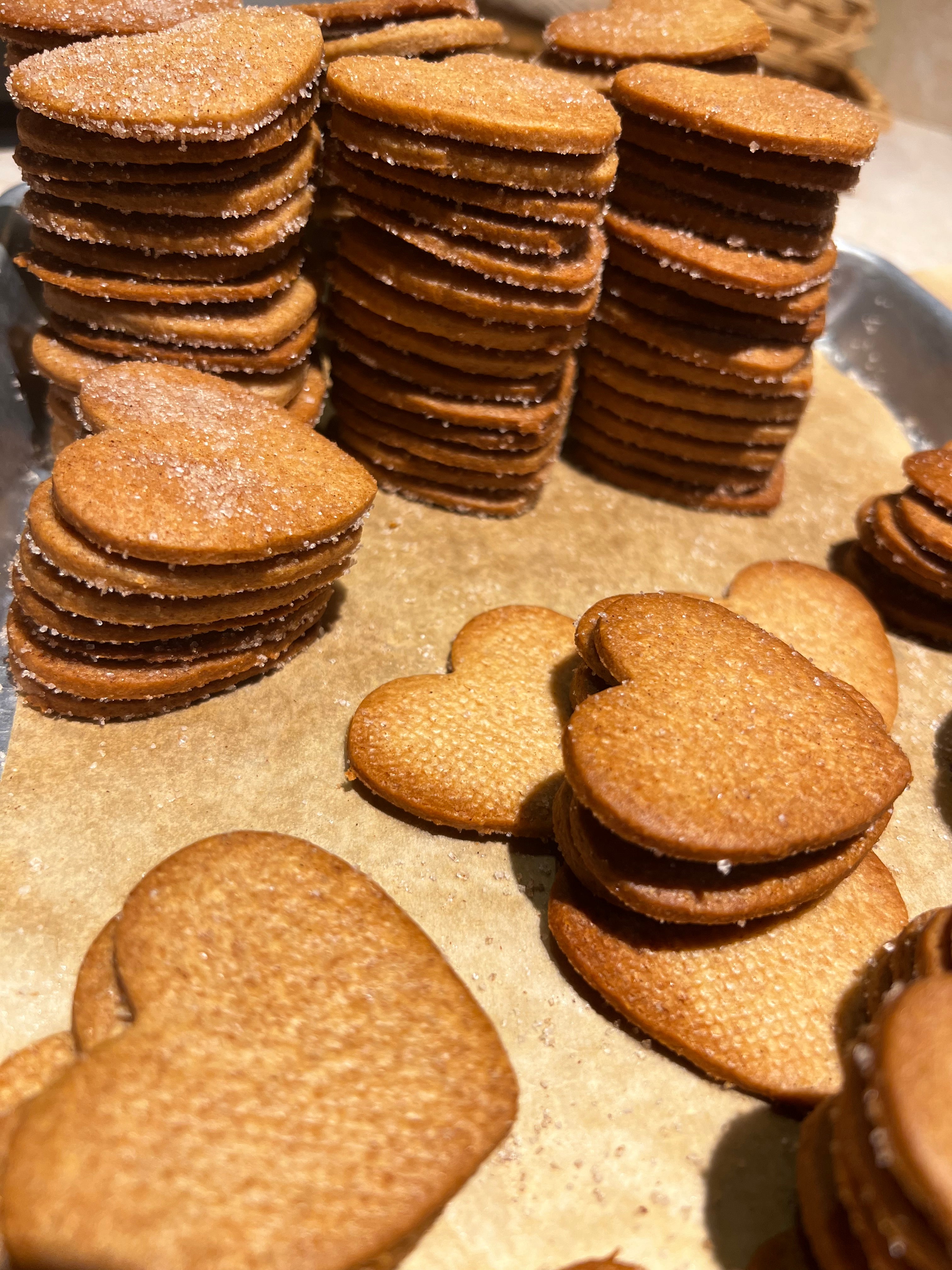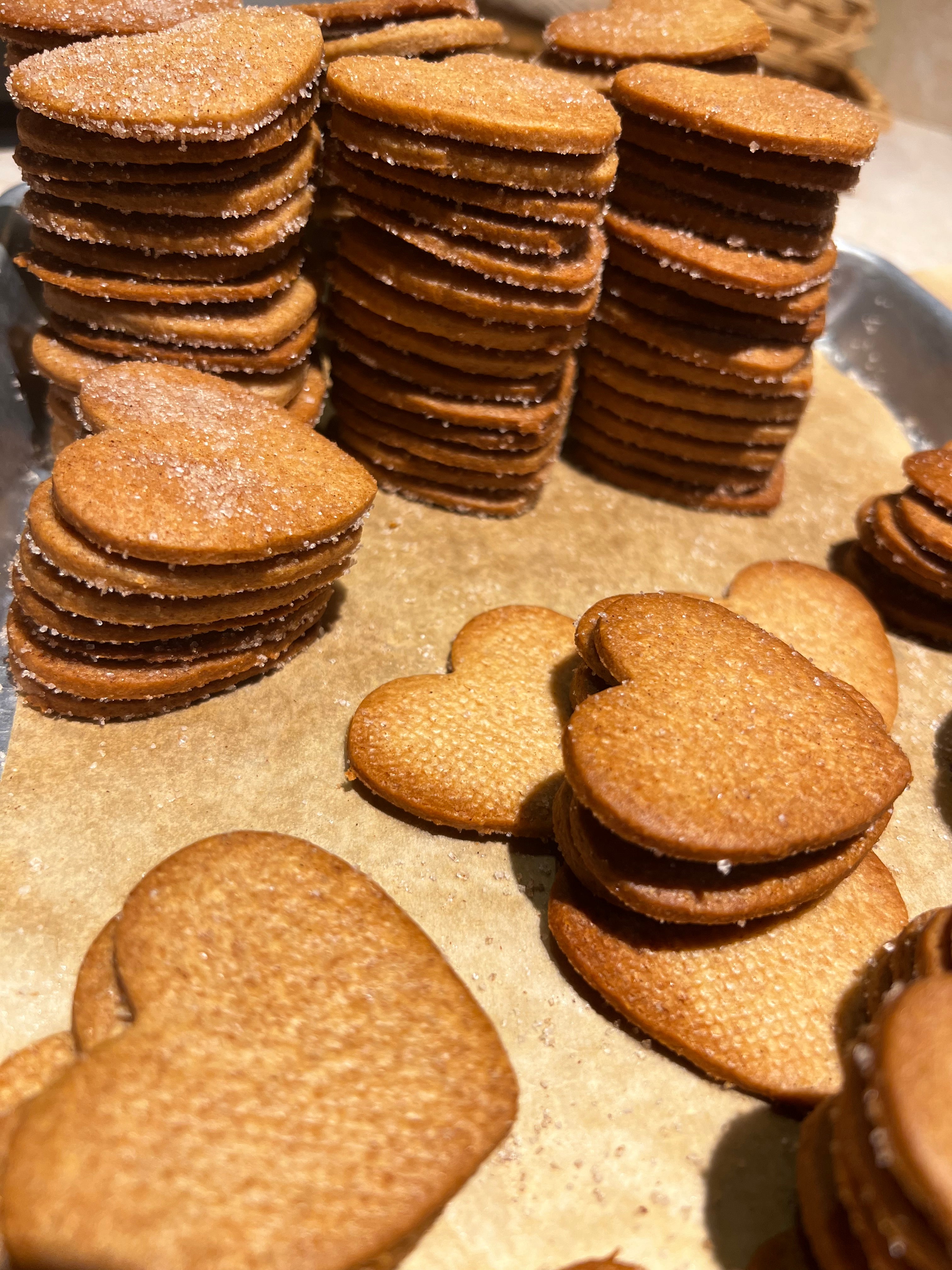 Sacred Cookie
Discover the origin of cookie bliss with the pack of sacred cookies, where each thin, buttery delight crafted from oat flour sings notes of cinnamon and honey. Whether savored solo, paired with your beloved coffee, nut butter, or ice cream, each of the ten cookies in a pack invites you to a heavenly experience. 

Try not to eat them all at once... we dare you. 

10 Sacred Cookies per pack.