Now Open Thursday to Sunday from 9AM - 3PM!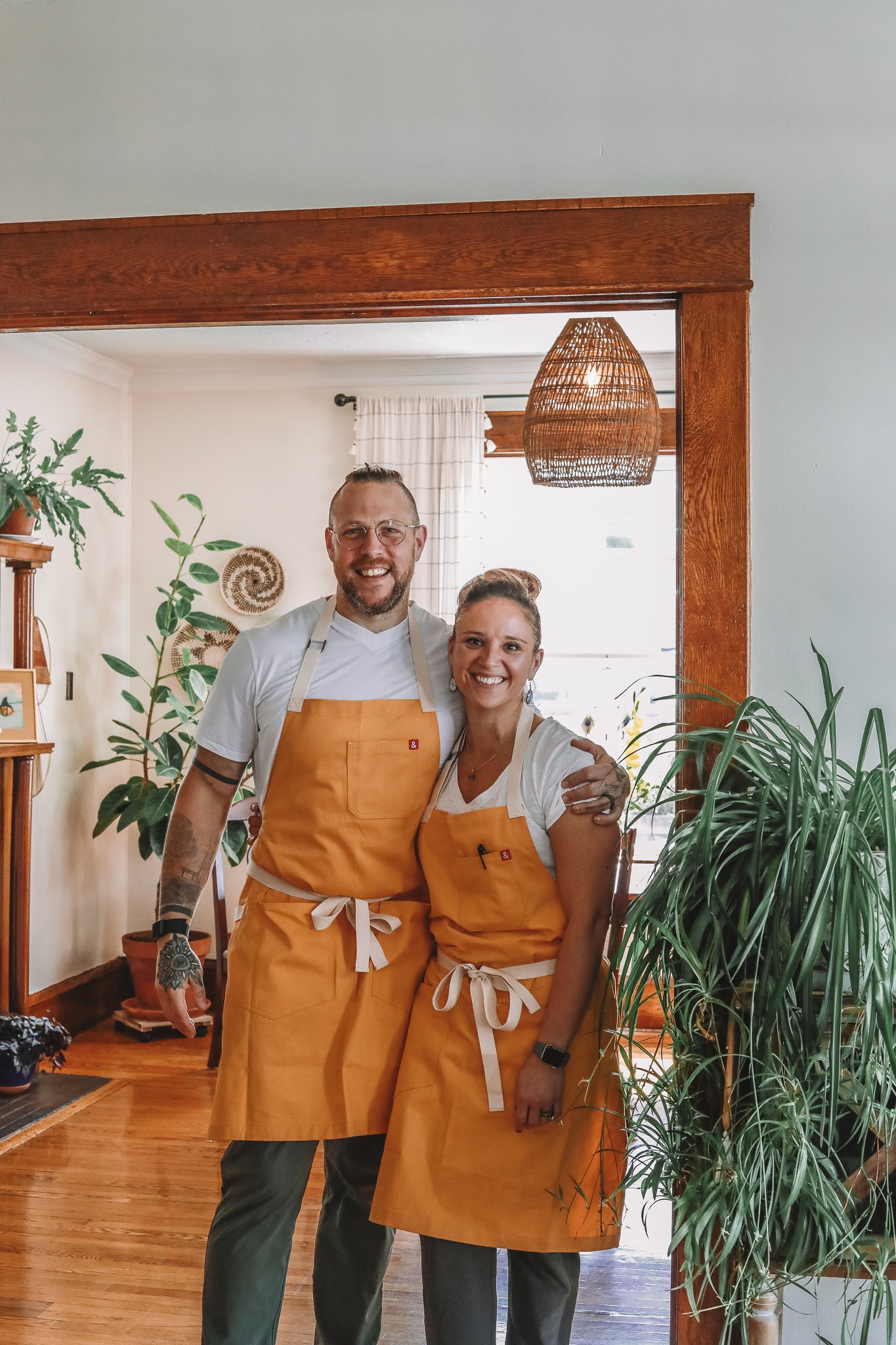 Our story
The power of experience, magic, and timing all wrapped into one delicious dessert.
It all started when I was 7 years old and my Abuela asked me to help her prepare for our giant family Christmas gathering. Growing up in Costa Rica, Christmas was our most flamboyantly celebrated family holiday, and Tita Maria made it simply storybook! I remember the first thing she asked me to do was to decorate the Christmas cookies... hundreds of them! 
I became mesmerized painting the cookies with so many different colors of icing and topping them with all the sprinkles, candy, and glitter. It was like making a coloring book that you could eat.  
Tita must have seen some type of talent back then, because the next year she had me decorate all of the cakes, pastries, and pies. This was when my love for pastry art began, and I haven't looked back. 
I moved to the United States to study at the Culinary Arts Institute of Washington and received a Bachelors in Pastries & Baking. Soon after, I travelled to Barcelona Spain and received a Masters in Chocolate from the Escuela de Pasteleria del Gremio. 
After working as the Executive Pastry Chef for multiple International Organizations over the last 10 years, I met my husband in Washington, DC. When we met, he told me he was moving to Costa Rica and soon after invited me to join him. 
We spent an entire year adventuring through the dense jungles and warm oceans of my home land in a way that I had never thought possible. It was during this time that we both realized we could do anything as long as we were together. 
The ways of the world led us back to Front Royal where we stumbled upon the perfect opportunity to open up our own Pastry Shop, Chocolatier, and Café together nestled in the heart of the Shenandoah Valley.
It is such an honor to share my passion for pastries and coffee with you at Melania's Gourmet. Every unique creation is done with love, pride, and care... just like Tita taught me. 
Love,