Now Open Thursday to Sunday from 9AM - 3PM!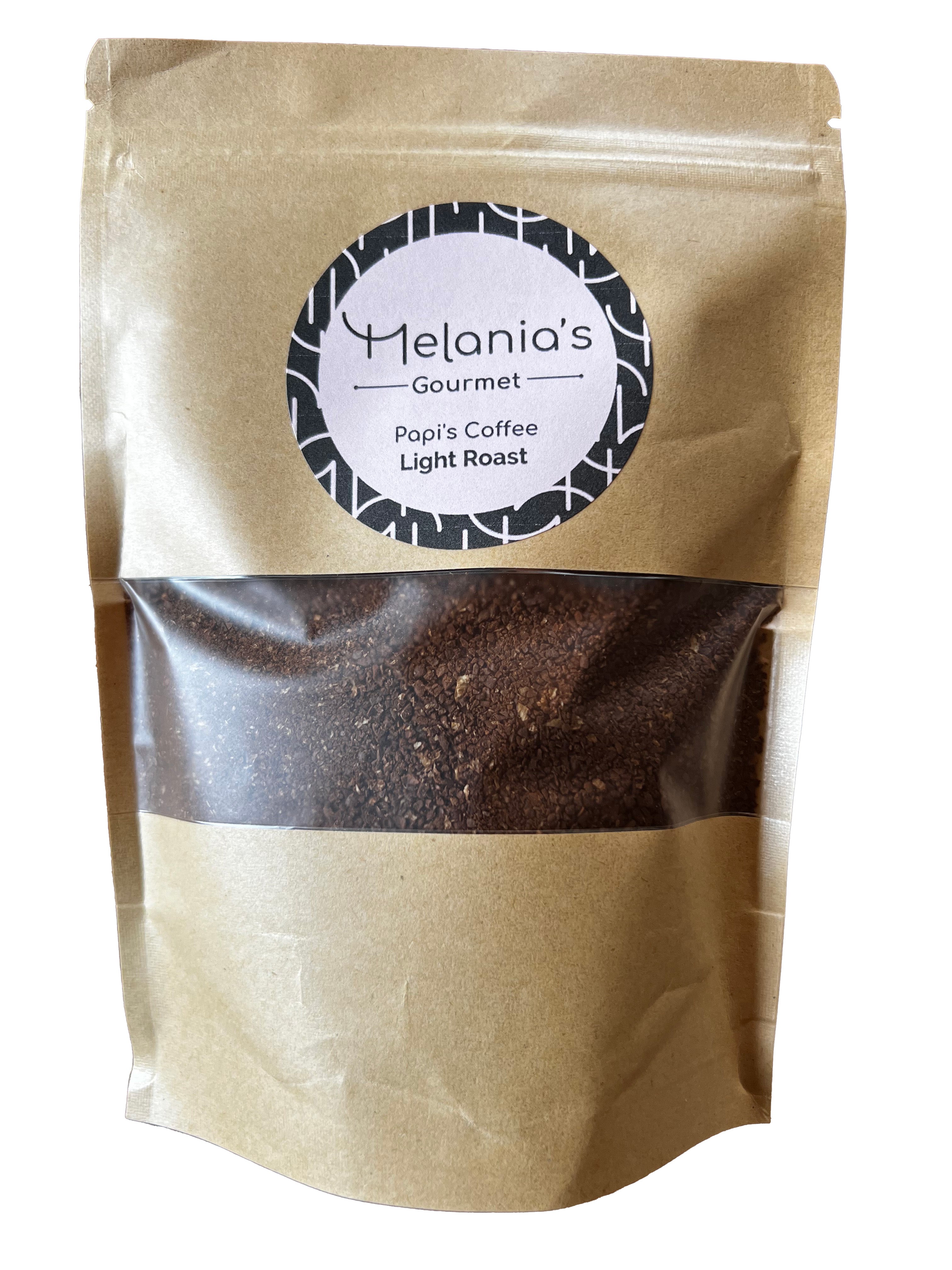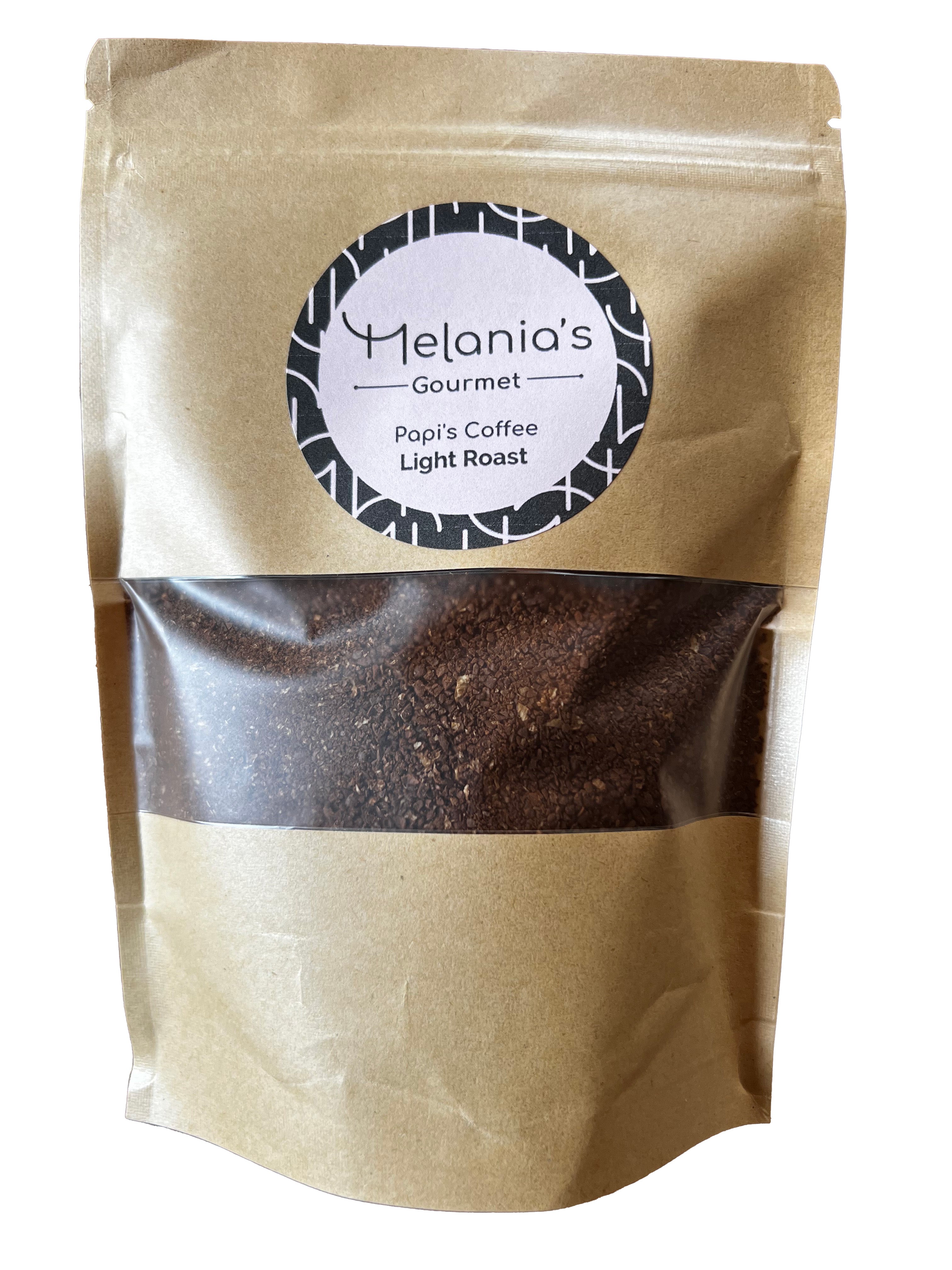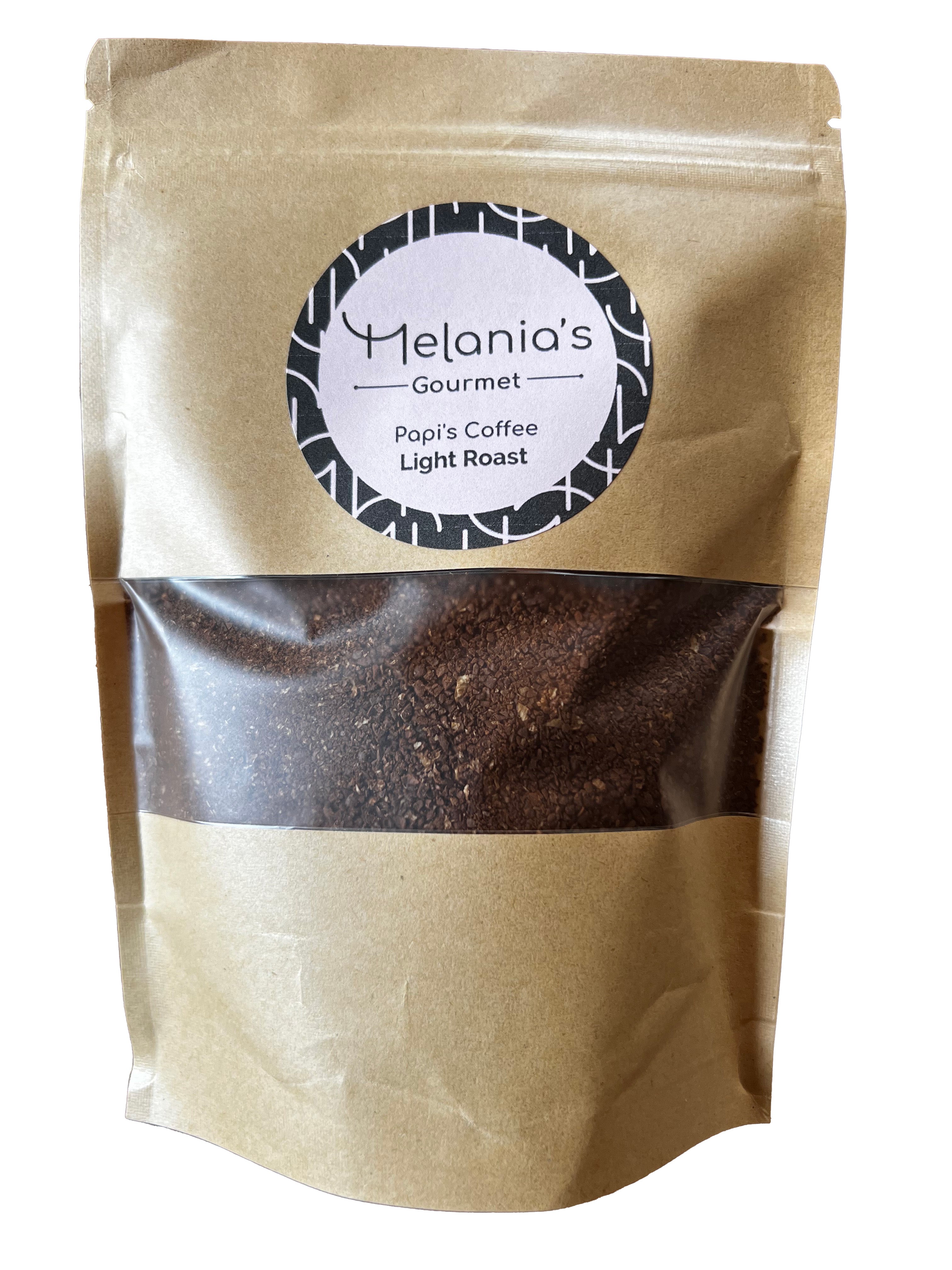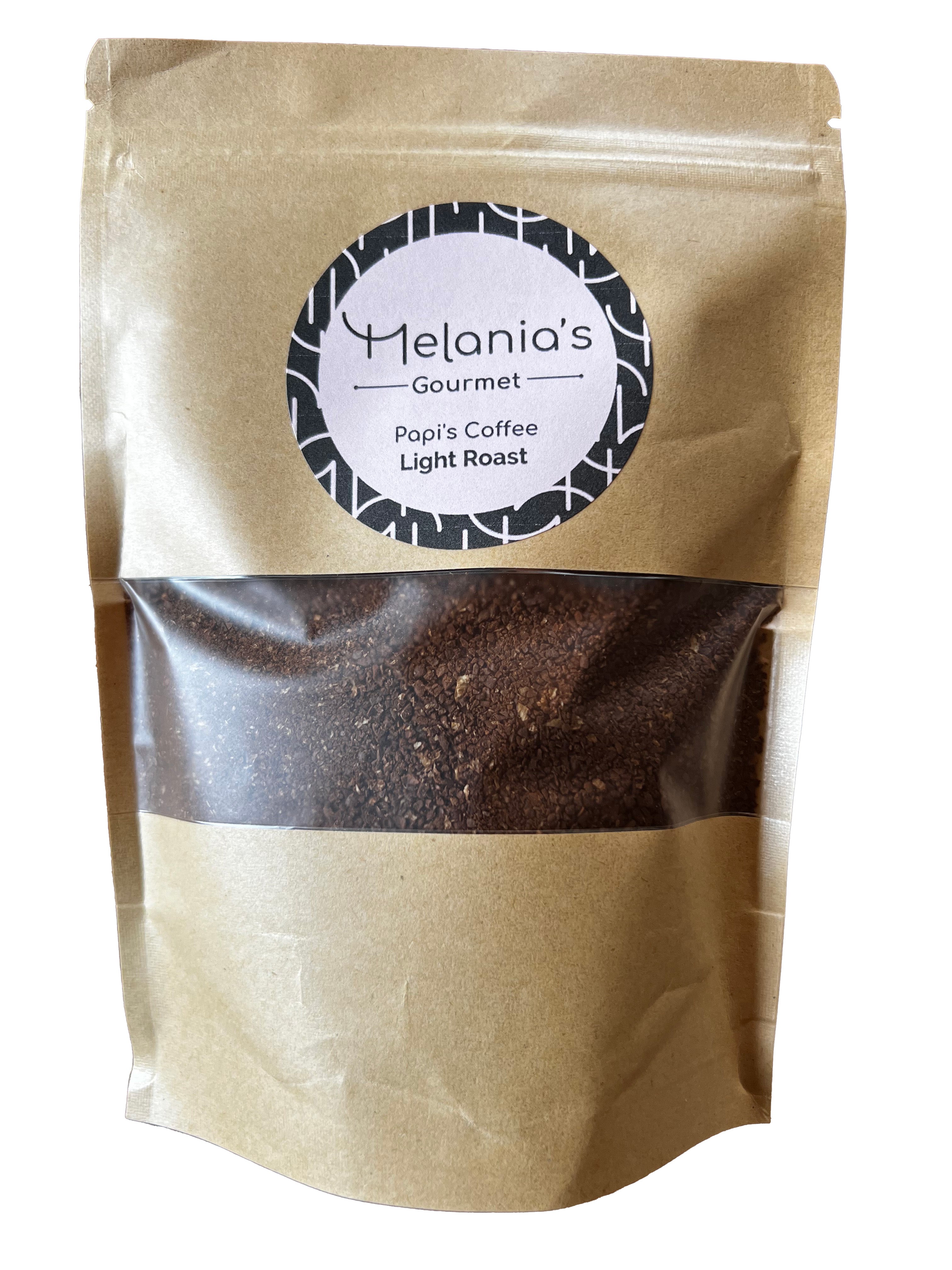 Papi's Coffee - Light Roast (5oz Bag)
Savor Papi's preferred meld of sweet and tangy flavors with this Light Roast, a delightful tribute to balanced taste. 

This roast unfolds with vibrant notes of cherry, chocolate, and lemon, promising a lively and refreshing coffee experience with each brew.
Alajuela, Costa Rica
5oz Bag