Now Open Thursday to Sunday from 9AM - 3PM!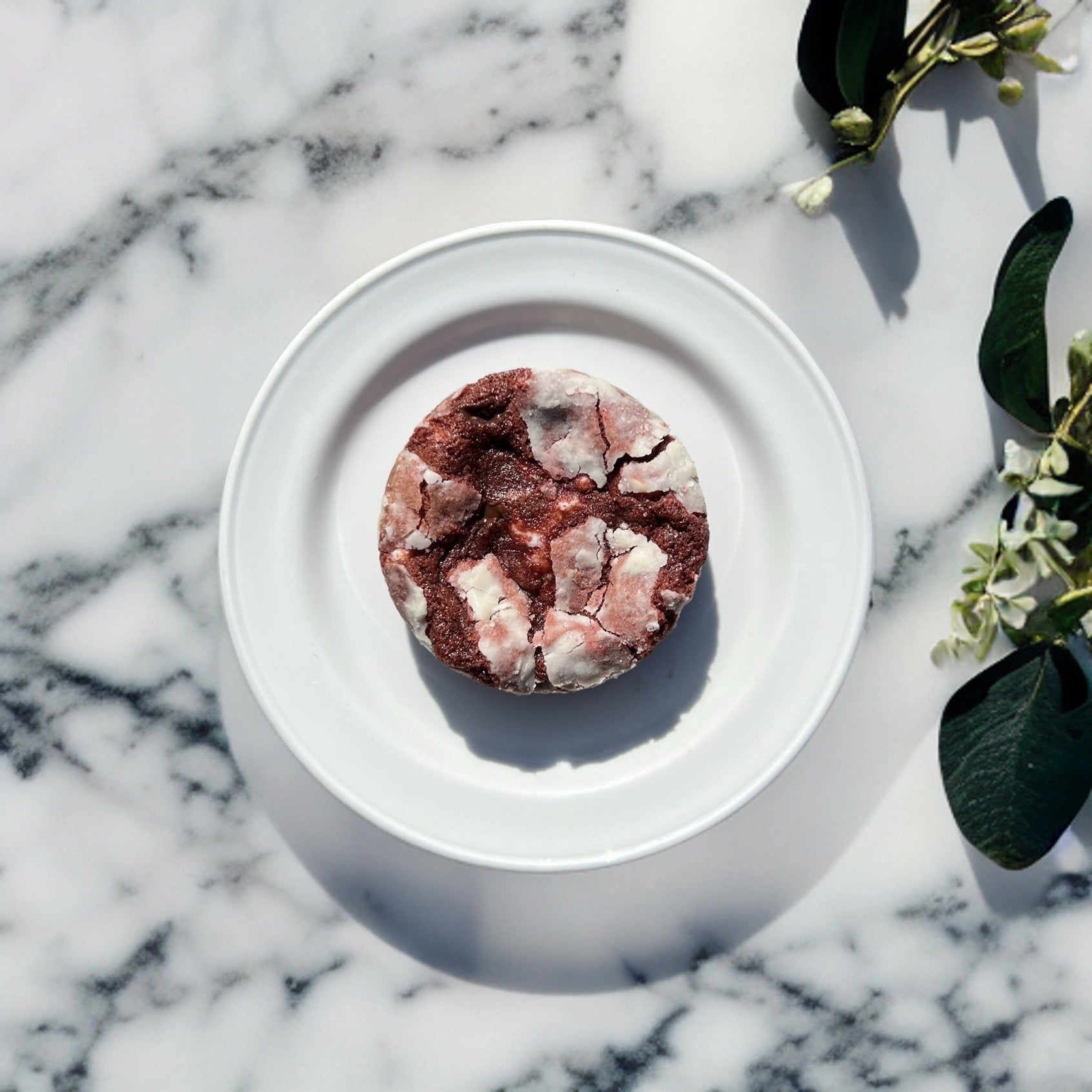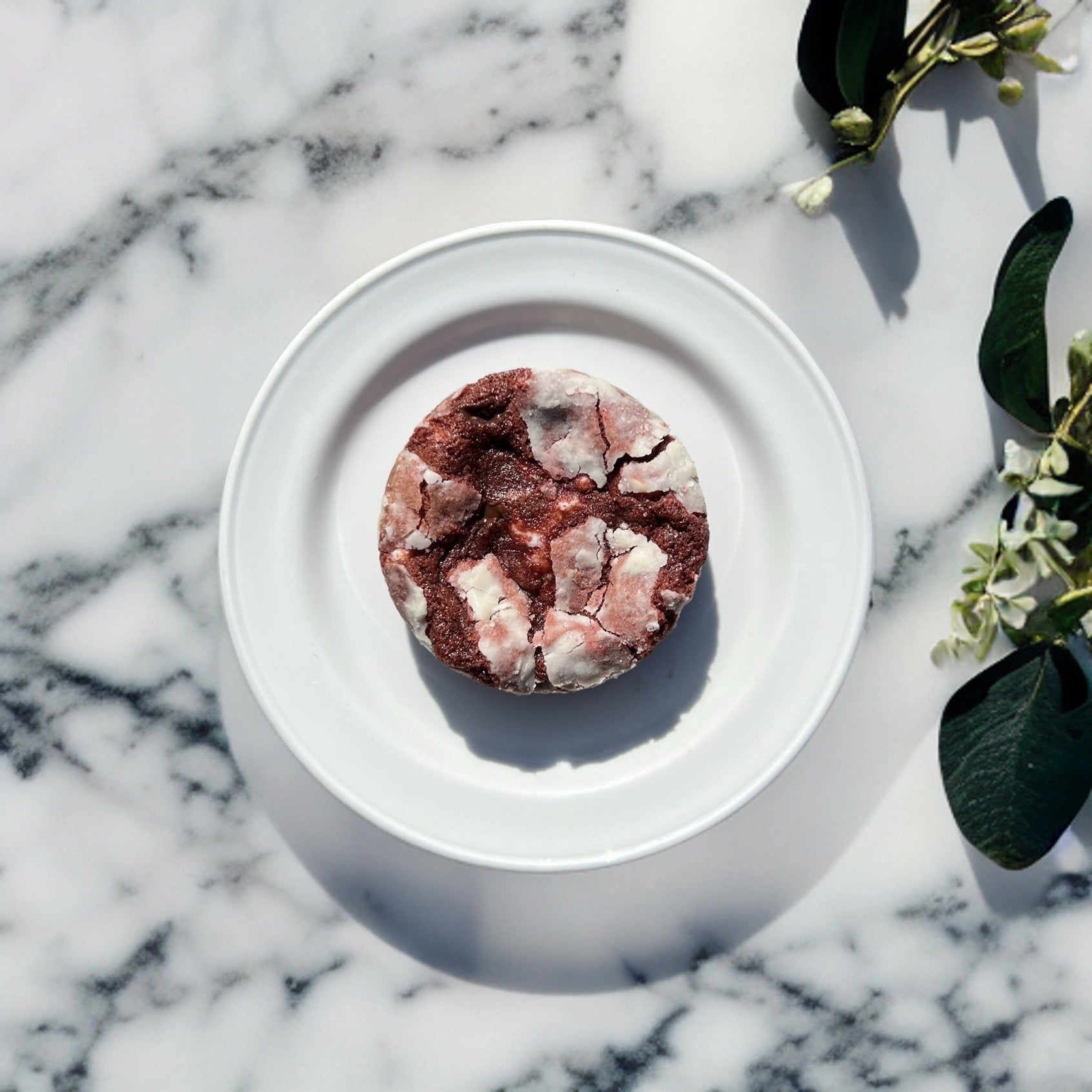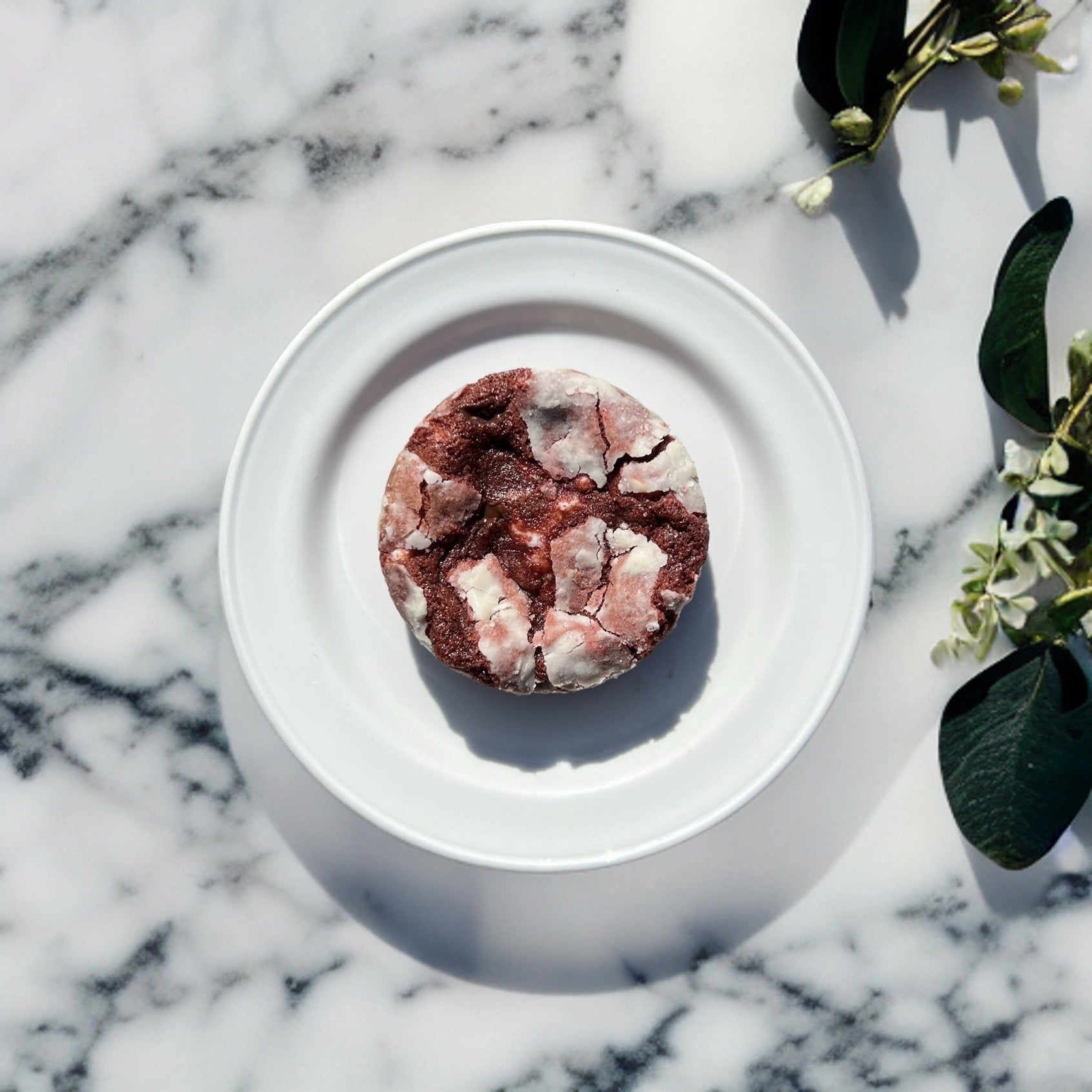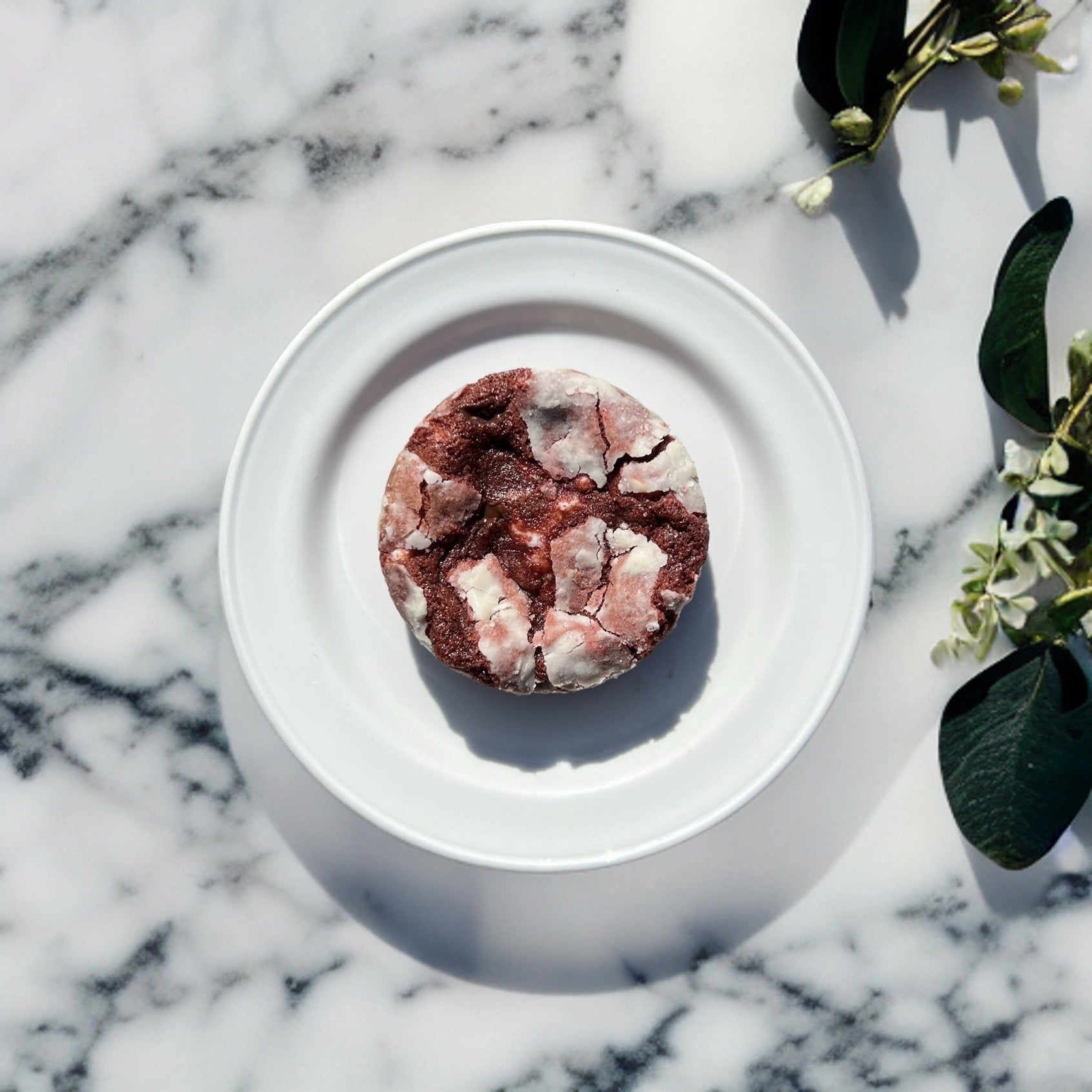 Red Velvet Cookie
Dive into the transformative experience of the Red Velvet Cookie, a masterpiece of gooey, chunky, and velvety cookie dough generously studded with white and dark chocolate chips and harboring a rich cream cheese core.

Much like the moment of revelation from the movie "Ratatouille", this cookie promises not just a treat, but a fresh perspective, igniting a symphony of tastes with each decadent bite.