Now Open Thursday to Sunday from 9AM - 3PM!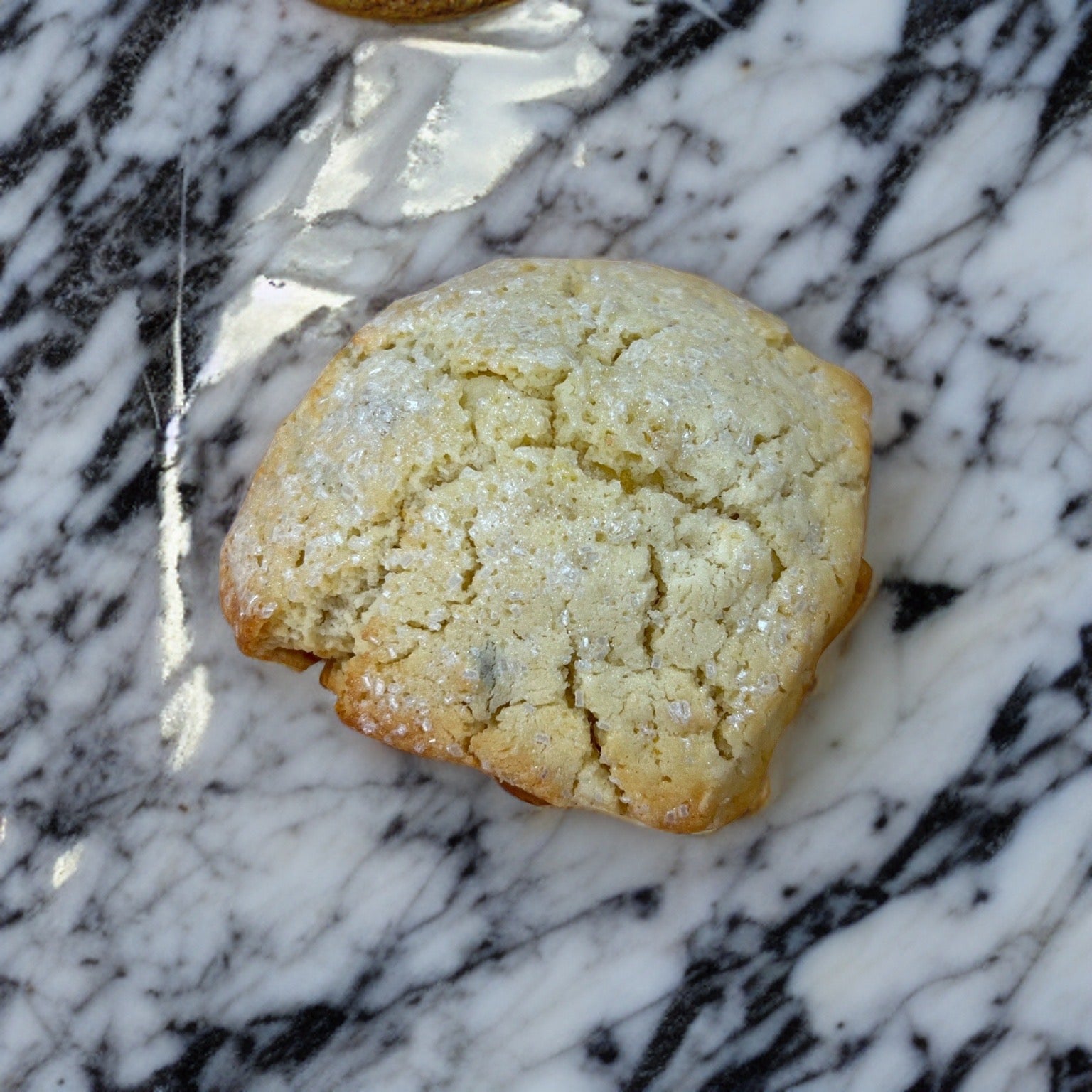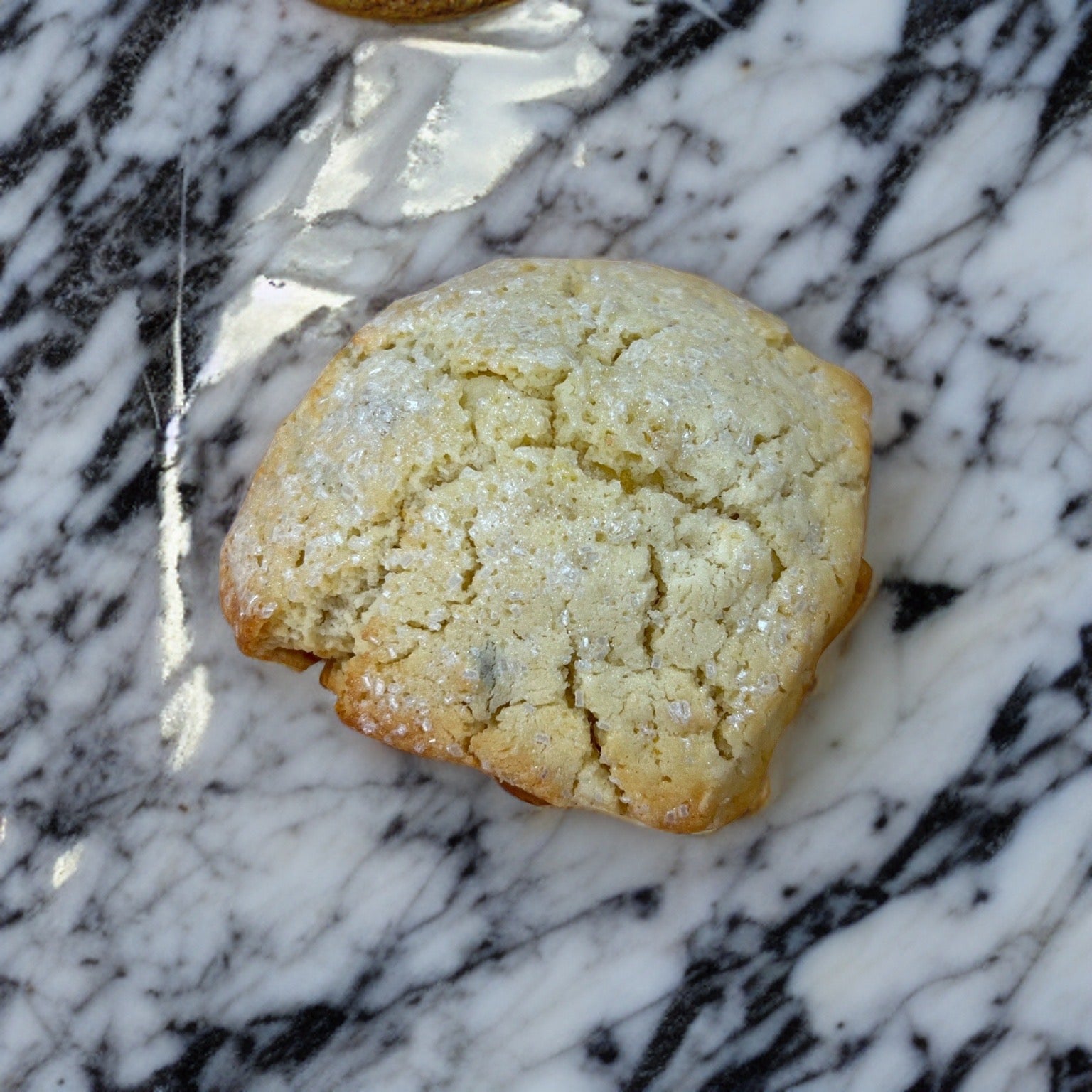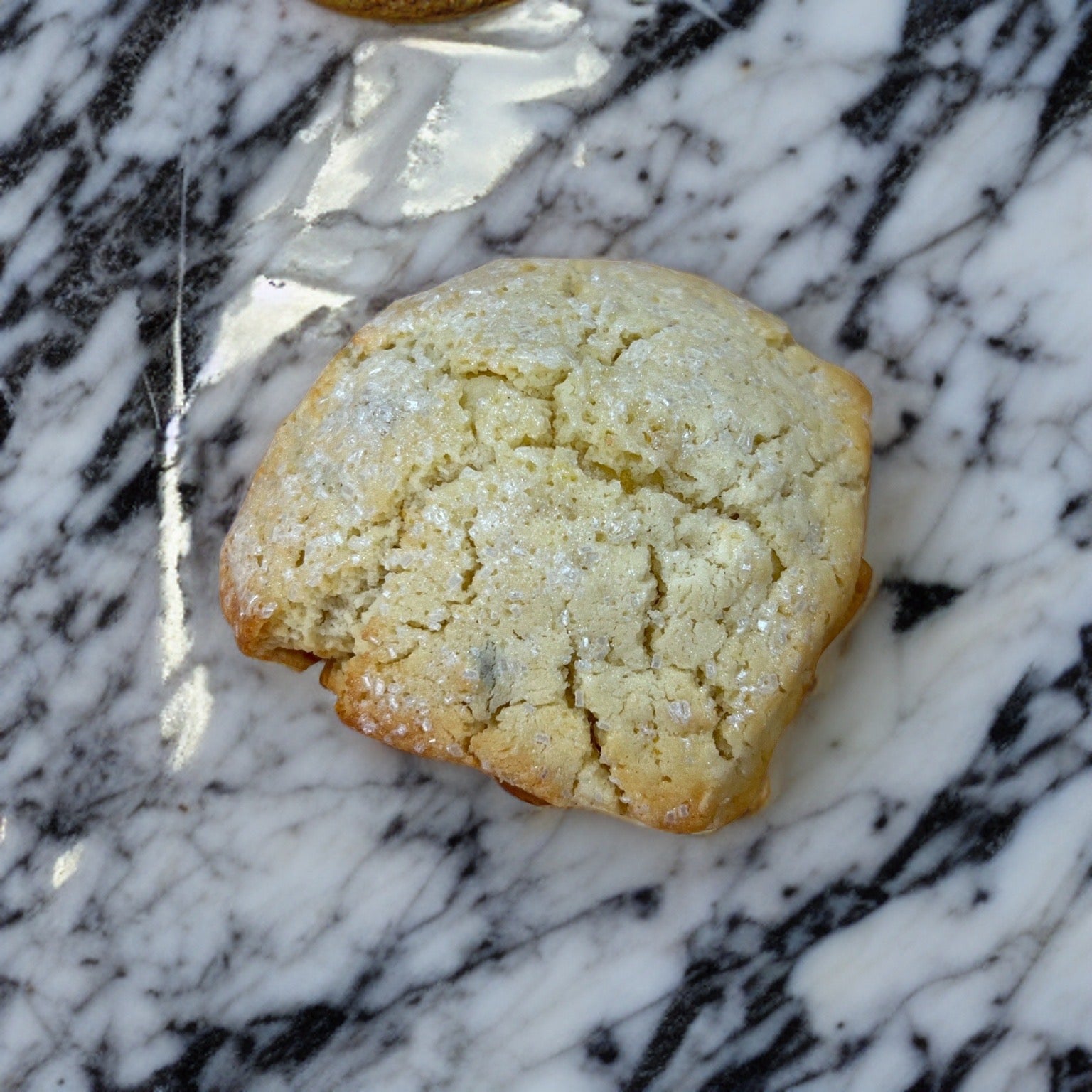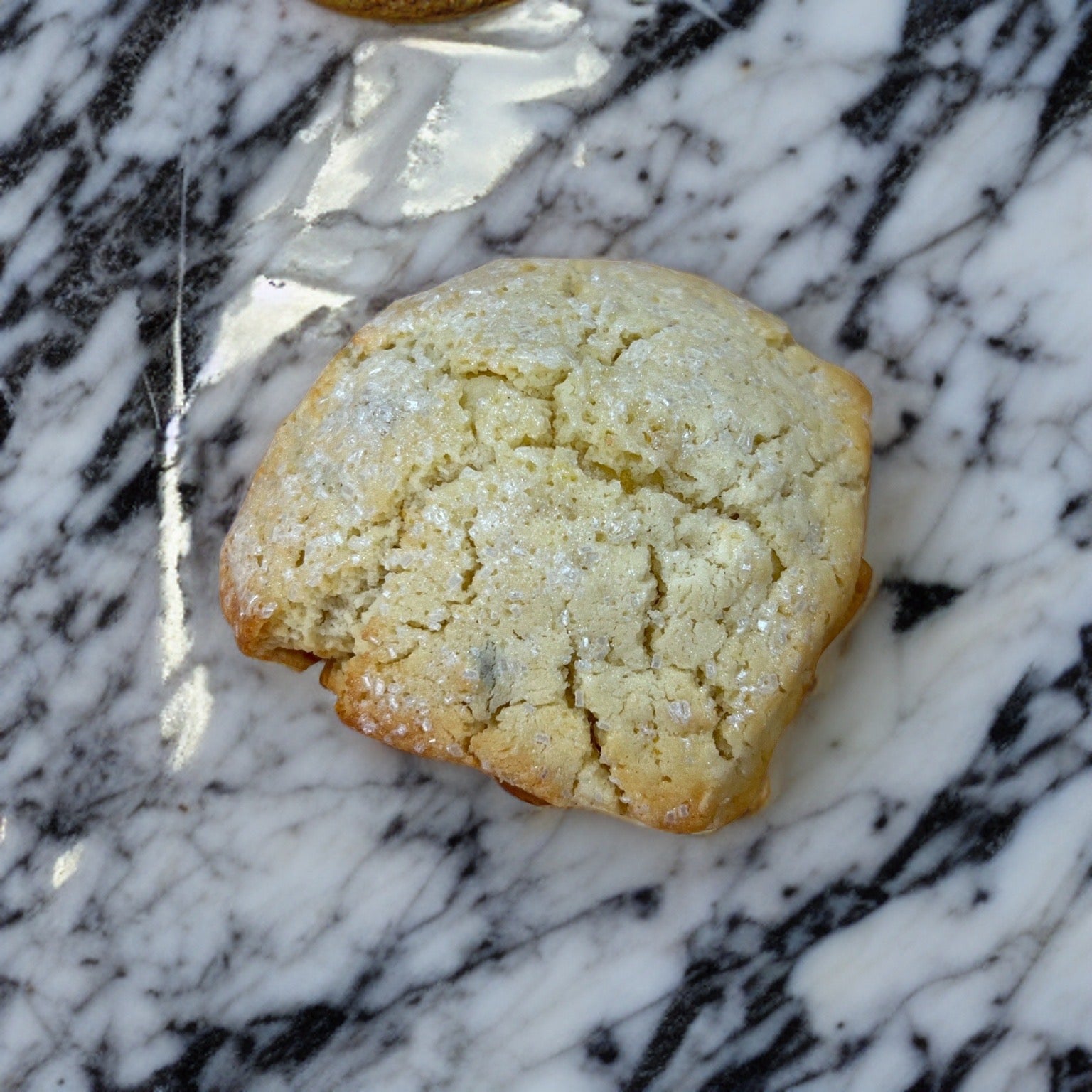 Gluten-Free Peach Ginger Scone
Delight in a moist and crumbly gluten-free peach and ginger scone, where sweet peaches meet a zing of ginger in a dance of flavors. It's a sunny, spirited treat that promises a burst of joy with every bite.